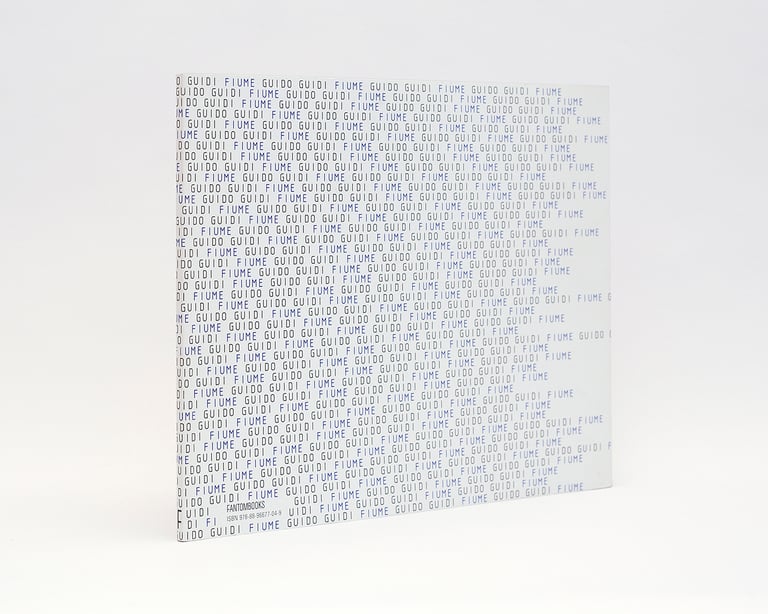 Guido Guidi, Fiume (River)
Published in 2010, Fiume (River) by Guido Guidi was curated by Fantom's Francesco Zanot and designed by Leonardo Sonnoli.
Photography for Guido Guidi is something autobiographical. It is synonymous with inhabiting, and the camera is the instrument which allows him to observe, appropriate and collect what lies beyond his doorstep. The river in this book flows just a few meters away and Guidi follows its course armed with two different pieces of equipment: a view camera loaded with 8x10in plates, an instrument that enables extended and wide-ranging observation, and a 6×6 camera, which he uses in order to get closer to his subjects and draft the notes for this visual text.
Last copies available!
Guido Guidi, Fiume (River)
Published by FantomBooks/Boiler, 2010
A collaboration with Fondazione Malvina Menegaz per le Arti e le Culture, Castelbasso, Italy
Softcover, 48 pp.
978-8896677049
Read more here: https://www.fantomprojects.org/fiumeriver-by-guido-guidi-2010/